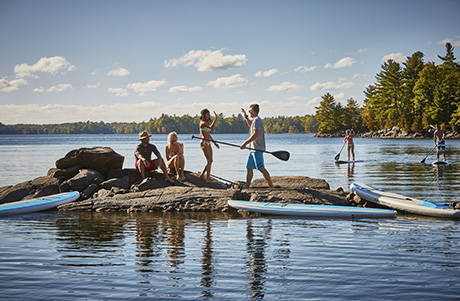 PADDLE BOARD CLEARANCE SALE

Experience Light & Durable Boards
Save Hundreds Now!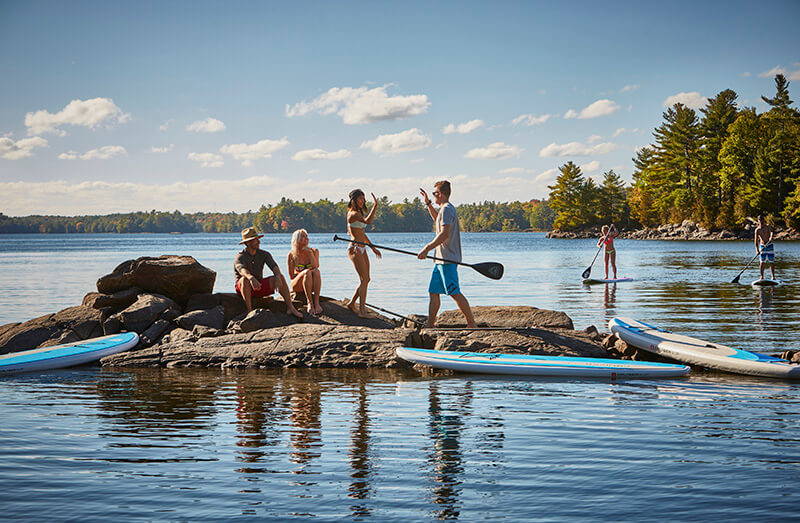 PADDLE BOARD CLEARANCE SALE
Experience Light & Durable SUP Boards
Premium Quality. Without Premium Price.
STAND UP PADDLE BOARD SALE Select Model/Size/Colors
Quantities Very Limited - Don't Miss Out!


"Our Mission Is An Exceptional Paddling & Purchase Experience For You "



---
Shop STAND UP PADDLE BOARD DEALS |
SPRING CLEARANCE ENDS TODAY
Save Hundreds Now!
---
Sorry, there are no products in this collection
STAND UP PADDLE BOARD DEALS
CruiserSUP® Factory Direct Clearance Sale (Select Models)
"Our Mission Is An Exceptional Purchase & Paddling Experience"


CruiserSUP® light weight, durable and high quality stand up paddle boards are available in a variety of sizes.
These paddle board deals provide the ultimate in savings, fun, ease of use and performance for riders of all experience levels.
5 Star Reviews From Thousands of Verified Buyers
Not sure what paddle board is best for you? Live Chat or Call Our Experts for Industry Leading Service.
---
---
---
---
Best Deals on Closeout and Limited Time Specials.
Save Hundreds Now on very durable, premium quality and light weight SUP boards from 18 pounds. Free paddle, free shipping* (restrictions apply) and no sales tax (most states)! Closeout quantities are very limited and likely to sell out very soon.

We're Here to Help. Before and After Your Purchase.
Count on our experts. With over 10 years industry leading customer service, we will recommend the board package which best suits your needs and budget.
As well as our fantastic range of new stand up boards and two-board combos, we also have a great supply of closeout boards at discounted prices. This is your chance to own a very high quality paddle board from one of the top brands, at a great price. We have past season SUP boards, pre-season and limited time sales, all excellent quality, and all at fantastic prices. If you're looking for a top quality, high end board at a factory direct discount price, you've come to the right place.
We have very limited numbers of our special closeout board deals, typically only one or very few of a particular model, so they usually get snapped up quickly ! If you see something you like, this is your chance to save hundreds of dollars on a premium board package – so act soon and don't miss out! We also run limited specials on paddle board packages, so you could really find yourself a bargain here. These boards look amazing, and amazing to ride. They are built to CruiserSUP industry leading quality standards, so you know they'll be light weight, durable, made of premium materials, and produced by a reputable premium brand.
All of our expertise is still available and we are always happy to provide advice on suitable board packages that will best suit your needs, skill level, and budget. Whether you're buying a Cruiser SUP stand up paddle board packate at factory direct savings, or want to find yourself an awesome closeout deal, there's a board here for you, and we want to help you find it! Even with a closeout board package, you'll still receive the full benefits of our five-star service and expert support.
All of these boards still have the CruiserSUP seal of approval when it comes to quality, durability and ease of use. What's more, they're also covered by our one or two-year warranty. By buying a closeout SUP you're not compromising on quality, only saving hundreds on price! It's also always worth keeping an eye on this page and seeing what pops up, as a model you've been coveting may find its way onto our closeout page.