Board 1
Board 1
Board 1
Board 1
Board 1
Board 1
Board 1
Board 1
Board 1
Board 1
Board 1
Board 1
Board 1
Board 1
Board 1
Board 1
Board 1
Board 1
Board 1
Board 1
Board 1
Board 1
Board 1
Board 1
Board 1
Board 1
Board 1
Board 1
Board 1
Board 1
Board 1
Board 1
Board 1
Board 1
Board 1
Board 1
Board 1
Board 1
Board 1
Board 1
Board 1
Board 1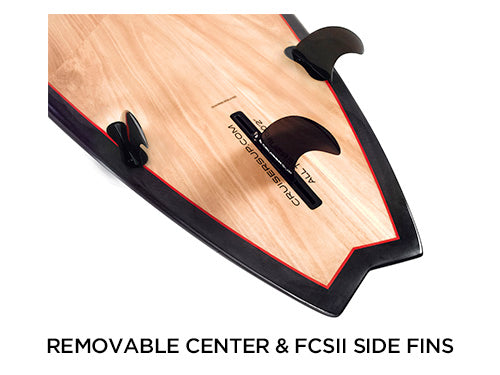 Board 1
Board 1
Board 1
Board 1
Board 1
Board 1
Board 1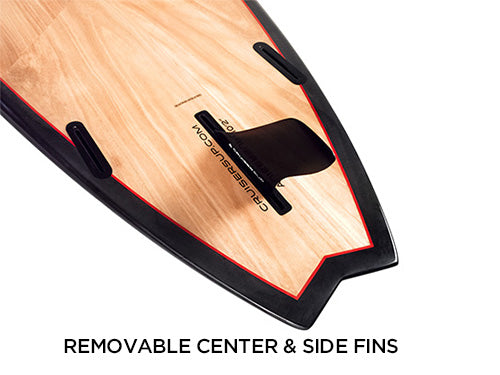 Board 1
Board 1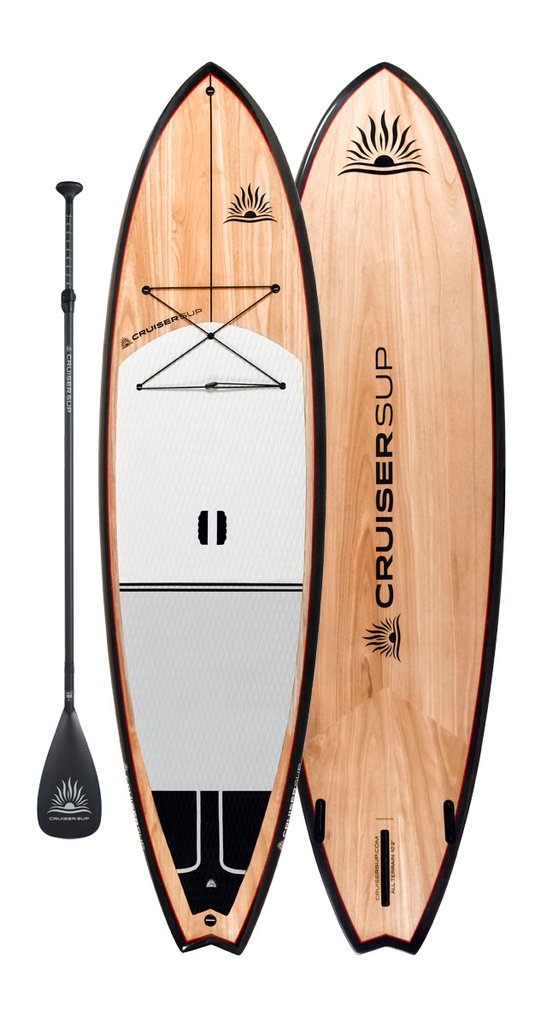 Board 1
Board 1
Board 1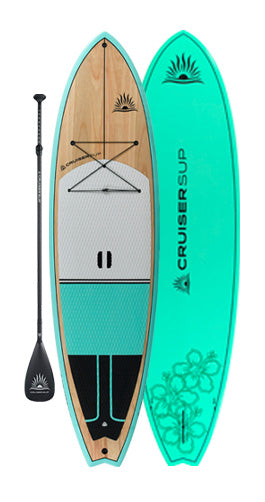 Board 1
Board 1
Board 1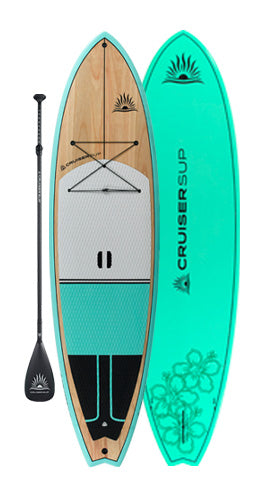 Board 1
Board 1
Board 1
Board 1
Board 1
Board 1
Board 2
Board 2
Board 2
Board 2
Board 2
Board 2
Board 2
Board 2
Board 2
Board 2
Board 2
Board 2
Board 2
Board 2
Board 2
Board 2
Board 2
Board 2
Board 2
Board 2
Board 2
Board 2
Board 2
Board 2
Board 2
Board 2
Board 2
Board 2
Board 2
Board 2
Board 2
Board 2
Board 2
Board 2
Board 2
Board 2
Board 2
Board 2
Board 2
Board 2
Board 2
Board 2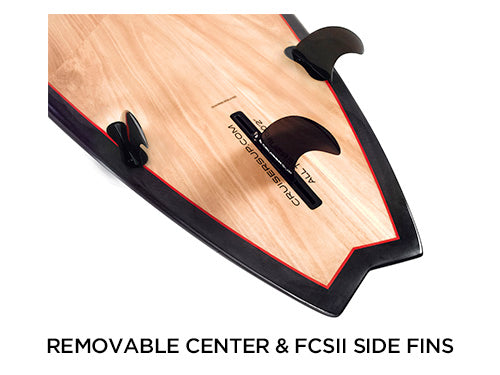 Board 2
Board 2
Board 2
Board 2
Board 2
Board 2
Board 2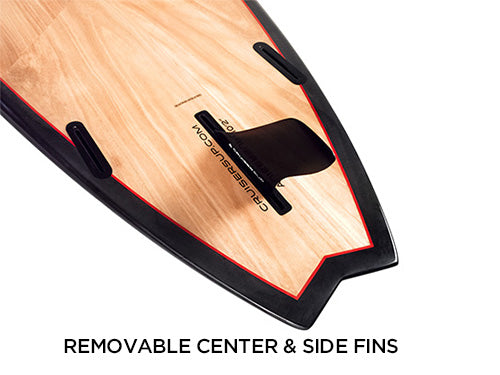 Board 2
Board 2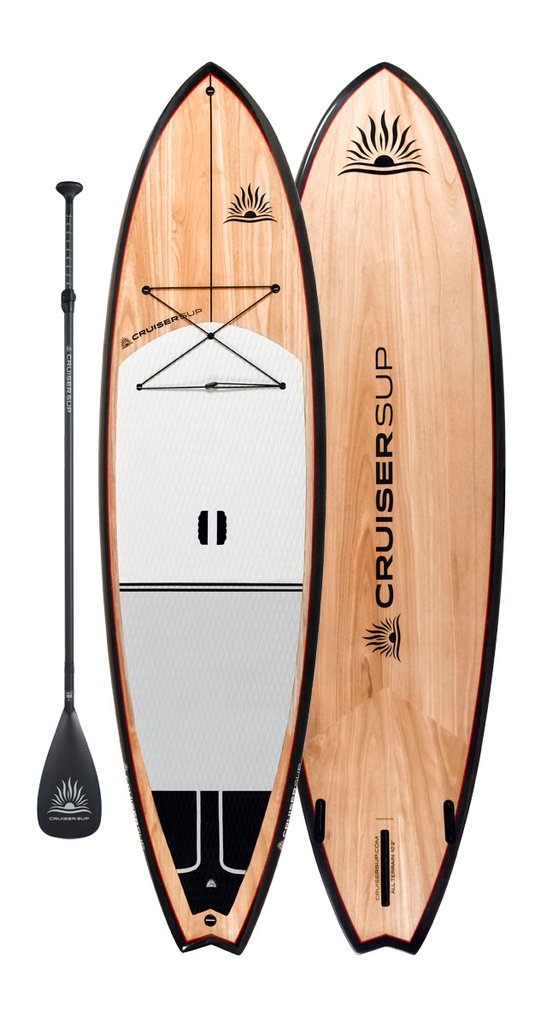 Board 2
Board 2
Board 2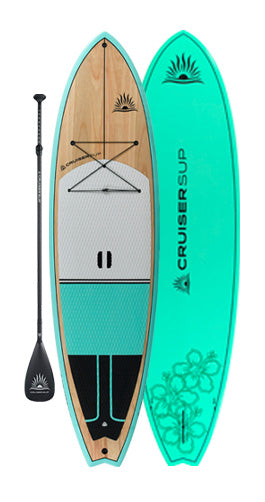 Board 2
Board 2
Board 2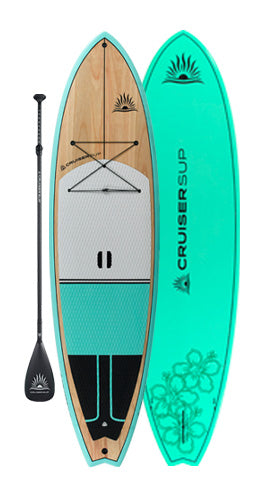 Board 2
Board 2
Board 2
Board 2
Board 2
Board 2
Two ESCAPE LE Wood / Carbon Paddle Board Package By Cruiser SUP®
Premium Quality Escape™ LE Wood/Carbon Non-Inflatable Paddle Board...With Cruiser SUP® Brand Registered Trademark. Cruiser SUP® multi-layer solid boards are backed By Two Year Warranty. 

We Build Them - We Know Them! SUP Specialists For 19 Years. Surf Industry Leading Customer Service For 29 Years. NOTE:  We do not offer Inflatable & Soft Top boards (single layer epoxy/fiberglass), due to inferior quality, performance and durability.

The 2023 Limited Edition
Escape LE Wood/Carbon Series
is designed to offer high performance Stand Up Paddleboarding (SUP) in all conditions, from flatwater to surf. Originally based upon the Cruiser SUP All-Terrain, but offers longer, higher volume sizes for a better flatwater paddling experience.  
The Limited Edition Cruiser SUP Escape LE Wood/Carbon Series offers ease of use paired with high performance Stand Up Paddleboarding to intermediate and expert users in small to medium ocean surf. Thanks to additional volume and refined rocker, it performs well in choppy flatwater conditions. The Escape LTD Wood/Carbon is available in  8'10" to 12', and weighs as little as 18.5 pounds. 
Cruiser SUP's Ultra-Lite Wood/Carbon construction offers the lightest weight, highest performing boards, that best suit the needs of today's users. The construction features thin layers of wood veneer, sandwiched between layers of epoxy and fiberglass. The rails are wrapped in visible carbon. The end result is the lightest and strongest skin over a water-tight, closed-cell EPS core.
The Limited Edition Escape LE Wood/Carbon comes with a total of three fins, allowing you to customize your board according to your preferences. This versatility, paired with the great looks, and light-weight nature of the Escape make it ideal for today's stand up paddler.
Why 2023 The Escape LE Wood/Carbon Is Better Than Competitors Boards

• Rigid Epoxy Paddle Board - No Time Or Energy Pumping To Inflate! Performance, Convenience, Ease of Use and Safety
• 2 Year Warranty - Compare Competitors 60 to 180 Day Warranty
• Carbon, Paulownia Wood Veneer & Multi-Layer Fiberglass Reinforced For Performance, Strength & Long Term Durability
• Comfort Top™ Diamond Grid Deck Pad
• Removable FCS II Side Fins
• Tool-less Touring Center Fin & Swept Surf Center Fin For Versatility
• Nose Bungee Cords
• Lockable EZ-Grab™ Carry Handle
• 7 Great Sizes (8'5" - 12') For Best Fit 
• Precision Shaped Concave to V Bottom For Performance, Versatility & Glide


AVAILABILITY ALERT - Very Limited Quantities In Stock
Beat The 2024 Price Increase. Don't Miss Out - Order Now.
In Stock with the following exceptions:
9'5 Carbon Black - In Stock December.  Pre-Order Now!
Our premium quality paddle boards are a lifetime investment for many customers - well worth the short wait!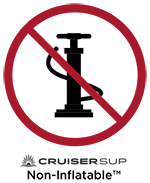 Recommended Size Chart & Technical Specifications
Two ESCAPE LE Wood / Carbon Paddle Board Package By Cruiser SUP®
The charts below show our recommended sizes based on weight, but there are other factors (balance, ability, experience, conditions, carrying kids or dogs and intended use) that determine a great fit. That's why you'll see some overlap in our recommendations. The best way to find your perfect fit is to consult the experts at Cruiser SUP.
Weight Range: (lbs)
Beginner:
Up to 120
Up to 145
Up to 180
Up to 200
Up to 225
Up to 250
Specifications
Length:
8'10"
9'5"
10'2"
10'8"
11'4"
12'
Volume:
135L
150L
185L
205L
225L
255L
Width:
31.5"
32"
32.25"
32.5"
33.5"
33.5"
Thickness:
4.25"
4.5"
4.5"
4.5"
5"
5.25"
Weight: *(+/- 10%)

19 lbs
19.5 lbs
23.5 lbs
25 lbs
27 lbs
29 lbs
Fin Type:
Center: 6.5"
Side: 2
Center: 8"
Side: 2
Center: 8"
Side: 2
Center: 9"
Side: 2
Center: 9"
Side: 2
Center: 9"
Side: 2
Warranty:
2 Year
2 Year
2 Year
2 Year
2 Year
2 Year

Stand up paddle boards are not "one size fits all". Maximize your enjoyment by making sure your board is sized properly for your body weight.

ULTRA-LITE™ PREMIUM WOOD | CARBON TECHNOLOGY
Paulownia Wood | Carbon | Multi-Layer Fiberglass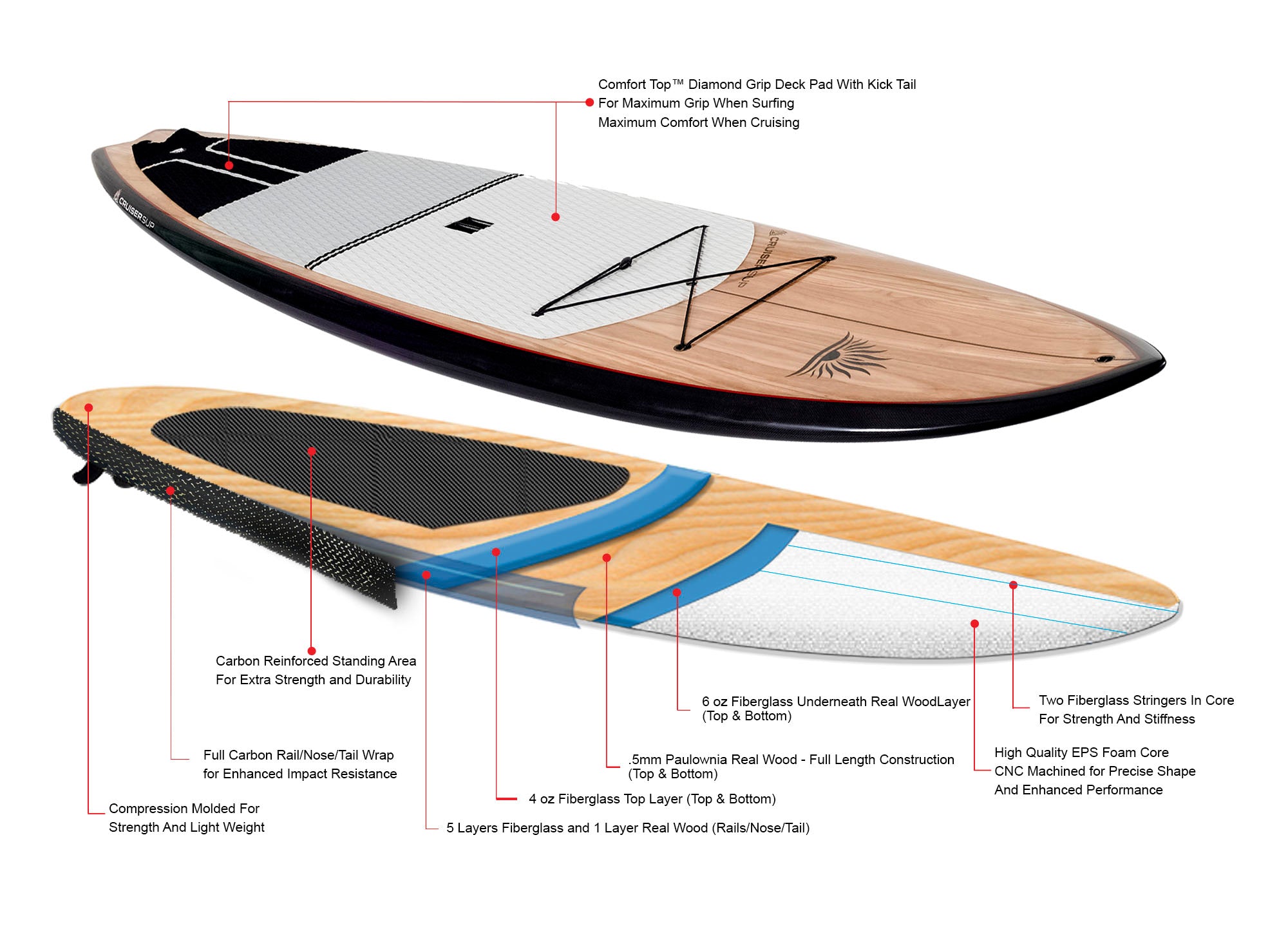 Cruiser SUP Escape LE series offers a class leading premium quality epoxy/wood/carbon construction.
Tough: In addition to 6oz/4oz fiberglass layers on top and bottom, (6 layers of fiberglass wrapping the rails), there is full-length .5mm Paulownia real wood veneer (stronger than fiberglass) sandwiched between the fiberglass layers on top and bottom. Two fiberglass stringers in deck for extra stiffness. Carbon reinforced standing area to prevent heel dents. Carbon cloth is added to the rails, nose and tail for extra ding resistance.
The premium quality CNC shaped 14kg EPS core is light, yet strong, to prevent heel dents and dings. This combination is compression molded for extra strength, impact resistance and lighter weight. The boards are hand polished finish for improved performance and custom look. The result is a strong and durable premium construction.
Soft: Cruiser SUP® Ultra-Lite Escape LE range now offers 2/3 length premium quality, plush EVA foam deck pad for a soft, grippy and comfortable standing area. With 4.5mm non-slip 'diamond" texture EVA foam, tail kick and toe ramp in the black tail piece.
Two ESCAPE LE Wood / Carbon Paddle Board Package By Cruiser SUP® Features
Ultra-Lite™ Paulownia Wood/Carbon Technology
The Ultra-Lite Technology features CNC shaping, Paulownia Wood (top and bottom) carbon patch under the deck pad for added stiffness, multi-layer fiberglass and carbon rail reinforcement. The end result is a board that is light, stiff, durable, and exceptionally high performance, easy to use.
Diamond Groove Traction Pad
Premium quality diamond groove traction pad in the standing area for ultimate grip and control.
Breathable Pressure Vent
This specially designed, maintenance-free valve features a 2-way membrane that lets air escape safely from the core of your board during rapid temperature changes on those hot, sunny days or during enclosed transport.
FCSII Side Fins
Efficient toolless system for quick fin installation and release. Fins can be easily inserted and removed in seconds, allowing you to adapt your equipment to the conditions both on land or in the water.
Lockable EZ Grab Ergo Handle
Allows for ease and comfort when transporting your board to and from the water. Dual Opening, Ergo Handle allows the ability to thread lockable cable (Cable not Included).
Tail Kick Deck Pad
Arch ridge and tail kick supply total control and comfort for surfing.
(Included) 8" Composite Blade, Adjustable Length Alloy Stand Up Paddle
Perfect for whole family to use Super durable, and great value for money.  Perfect for beginner use. Adjustable aluminum shaft (170 - 210cm) Push pin locking pin Blade secured to shaft via 2 alloy rivets for industry leading durability Length: ...
Learn More
Deluxe Straight Leash with Quick Attach
Cruiser SUP 7mm straight leashes fit all boards perfectly, are constructed from high quality components and meet our rigorous standards of workmanship. With a detachable rail saver, swivel and moulded stand-off on the ankle end. Our 9' & 10' l...
Learn More
Universal Deluxe Wall Bag
Perfect wall bag with built In Paddle Bag! This universal fit, deluxe bag will protect your board from daily wear, tear and dings. High Quality Materials and Construction Durable 600D Denier Polyester top Durable PU coated ripstop nylon bottom  ...
Learn More
Rigid/Hard/Epoxy (Non-Inflatable) Boards
Trust Our 25 Year Experience Shipping Rigid Boards
All rigid paddle boards are double boxed to ensure they ship safely and arrive in pristine condition.
All composite boards, due to their size, must ship by freight carrier. YRC is our chosen carrier for over the 15 years.
Free Shipping* is available to most U.S. mainland residence, work/commercial addresses, or local YRC Freight terminal for customer pick up. *Restrictions and conditions may apply.
Most in-stock orders leave our warehouse within 1 to 2 business days (after paid and finalized by our staff).
Residential deliveries require delivery appointment (arranged with YRC Freight). Adult Signature required on all deliveries
YRC is not able to deliver to PO Box, APO, or FPO addresses. Please note we do not ship outside of Continental North America.
Have more Questions?
Please contact us before ordering if you require clarification on free shipping restrictions, residential delivery, or any other aspect of the delivery process
We Use Them. We Know Them.
E-mail Us or Call 1-800-617-9463.
We're Here to Help.
Before and After Your Purchase.