Board 1
Board 1
Board 1
Board 1
Board 1
Board 1
Board 1
Board 1
Board 1
Board 1
Board 1
Board 1
Board 1
Board 1
Board 1
Board 1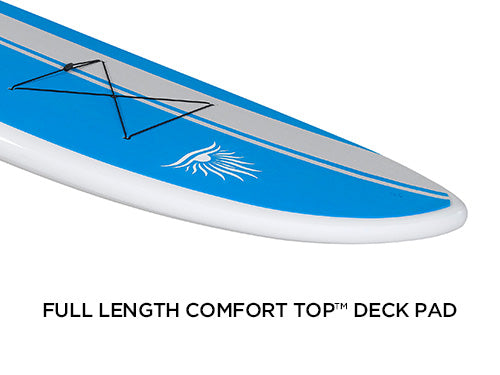 Board 1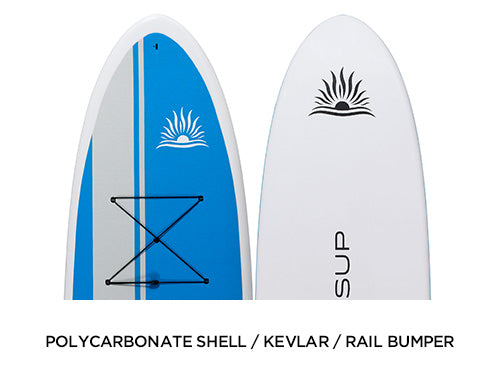 Board 1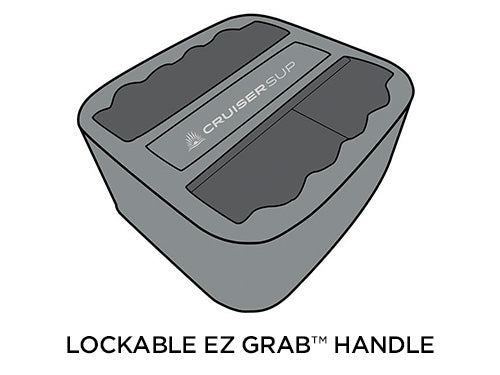 Board 1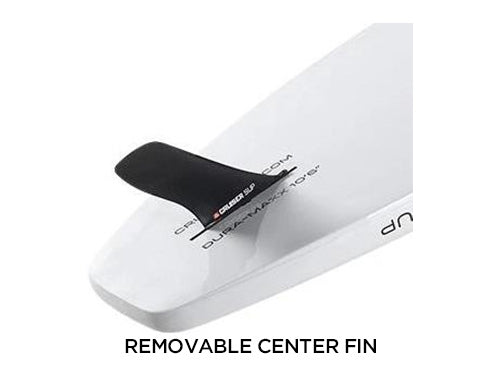 Board 1
Board 1
Board 1
Board 1
Board 1
Board 1
Board 1
Board 1
Board 1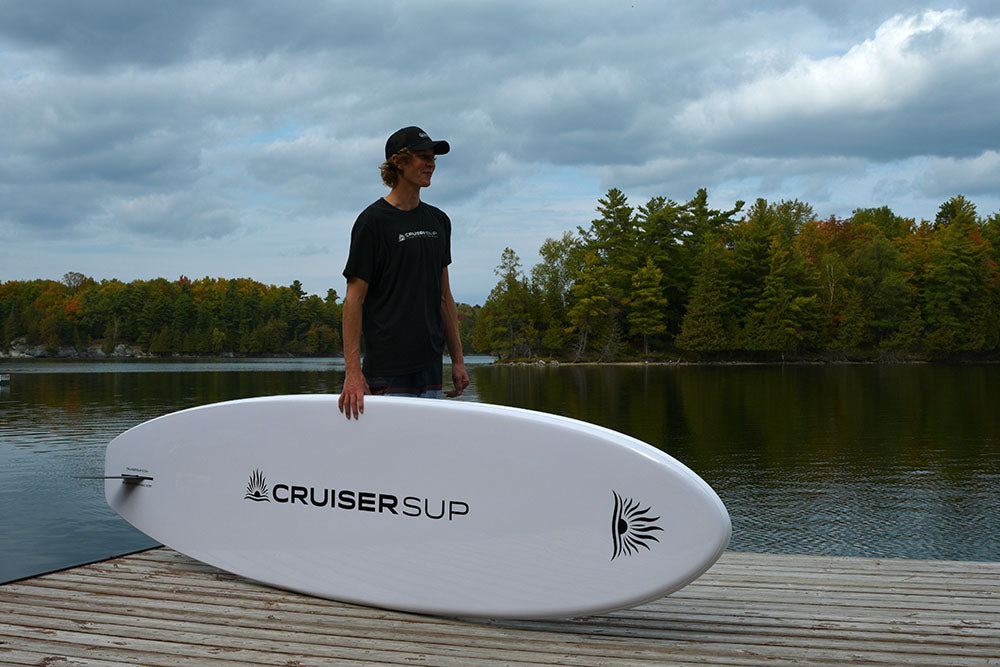 Board 1
Board 1
Board 1
Board 1
Board 1
Board 1
Board 1
Board 1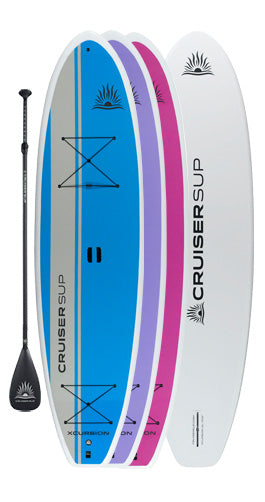 Board 1
Board 1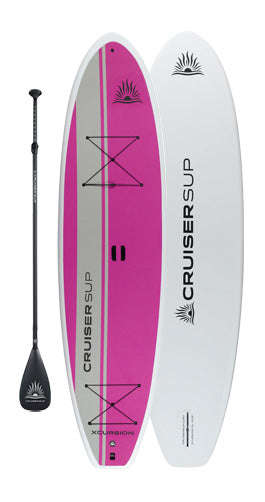 Board 1
Board 1
Board 1
Board 1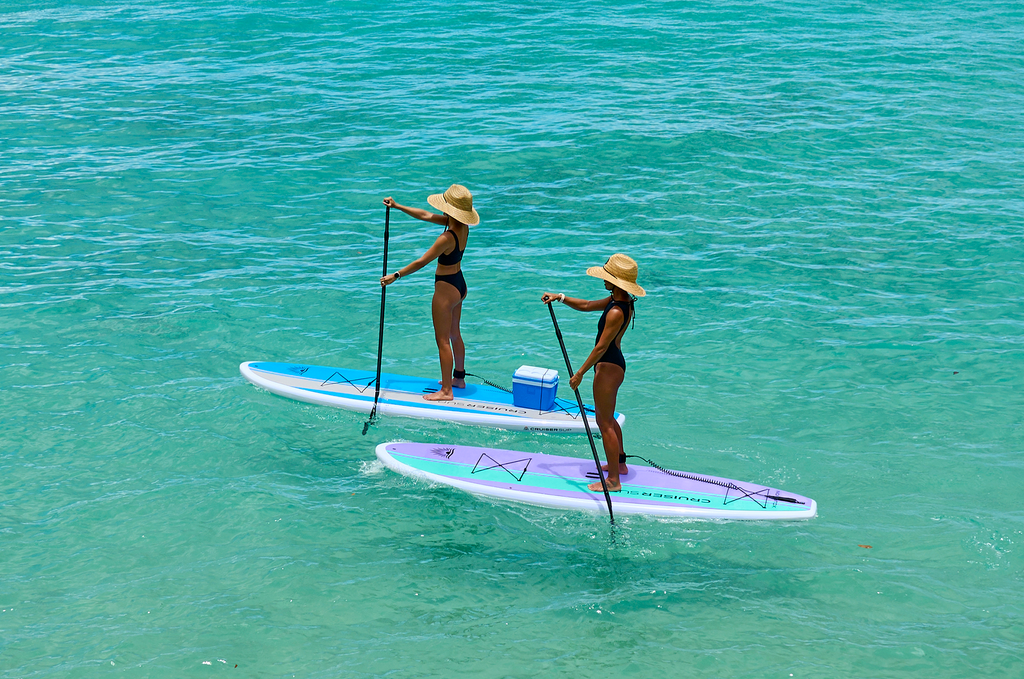 Board 1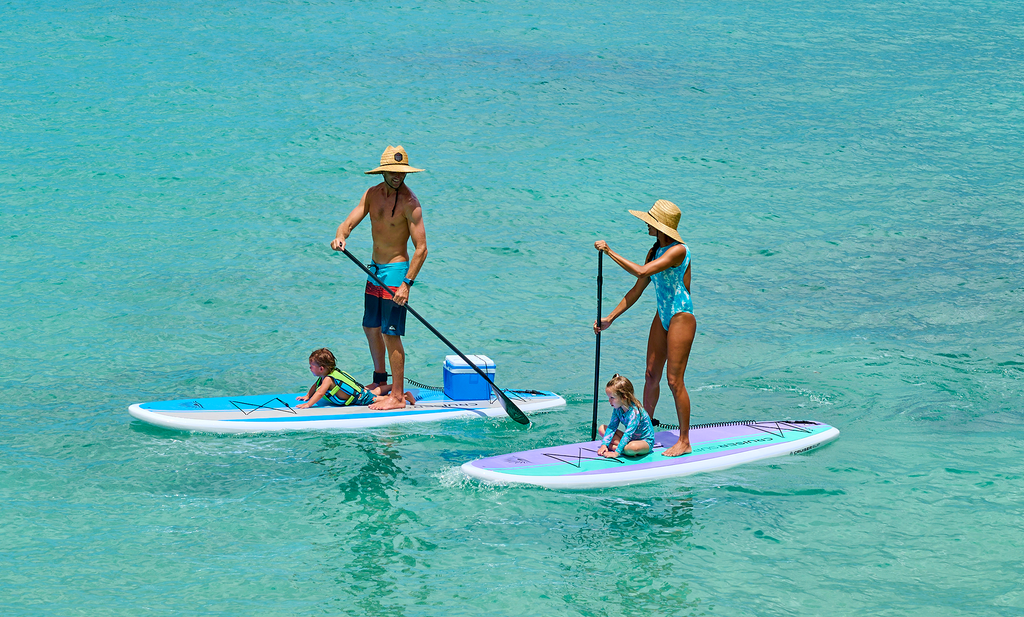 Board 1
Board 2
Board 2
Board 2
Board 2
Board 2
Board 2
Board 2
Board 2
Board 2
Board 2
Board 2
Board 2
Board 2
Board 2
Board 2
Board 2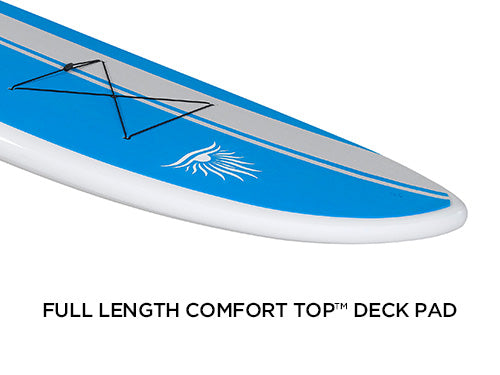 Board 2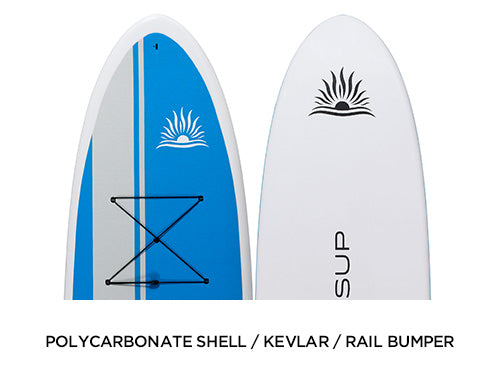 Board 2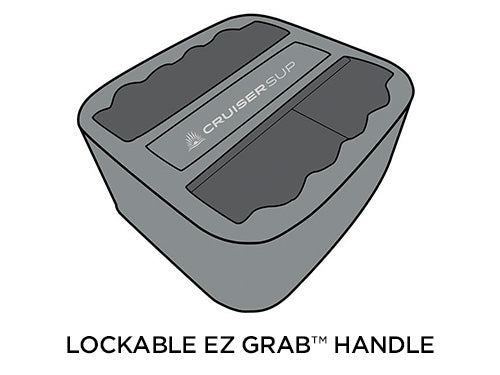 Board 2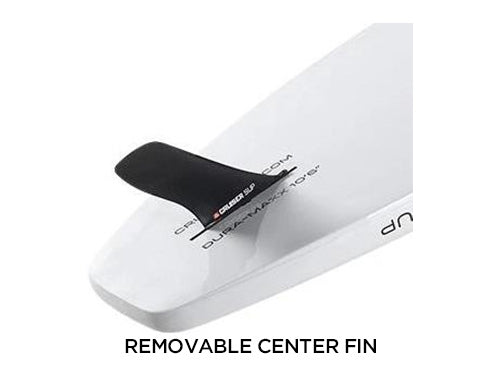 Board 2
Board 2
Board 2
Board 2
Board 2
Board 2
Board 2
Board 2
Board 2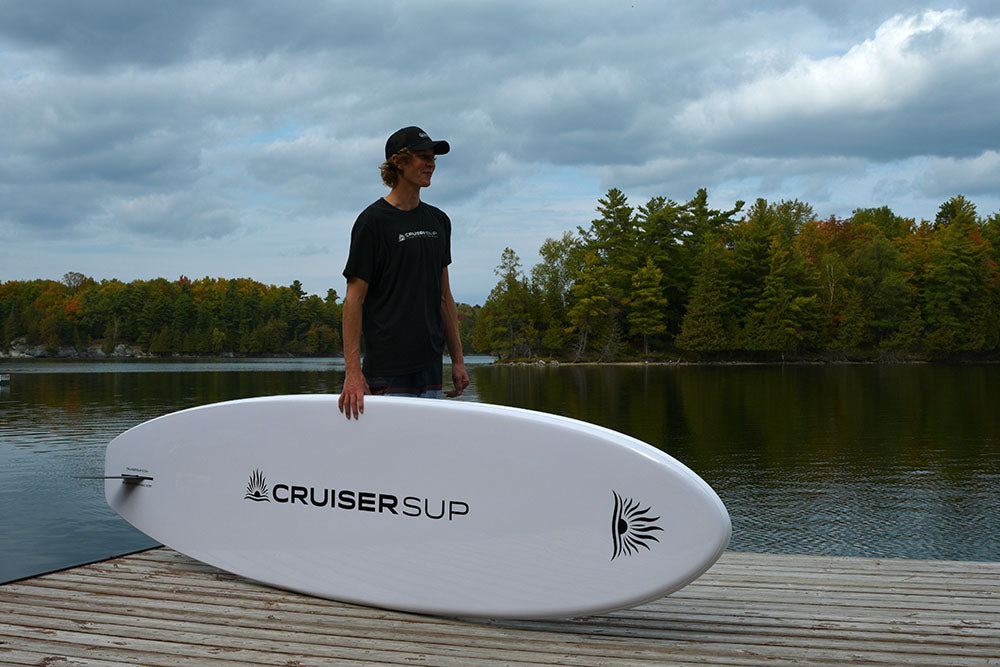 Board 2
Board 2
Board 2
Board 2
Board 2
Board 2
Board 2
Board 2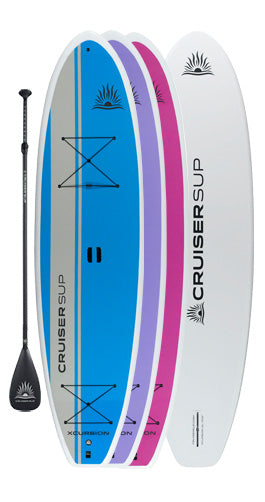 Board 2
Board 2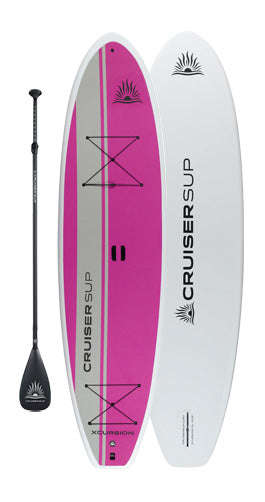 Board 2
Board 2
Board 2
Board 2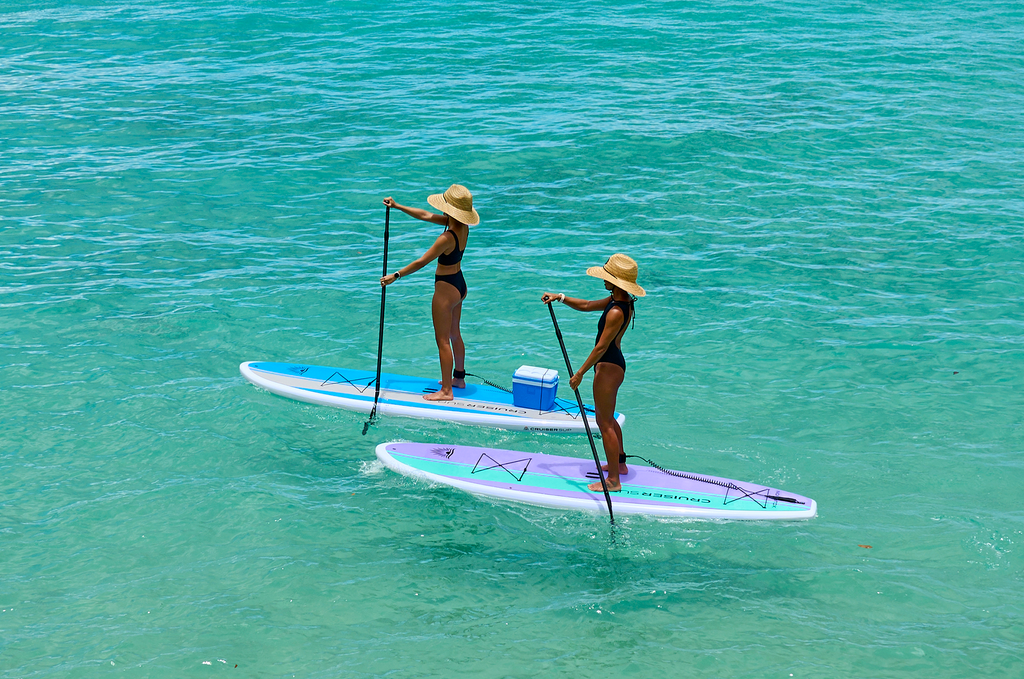 Board 2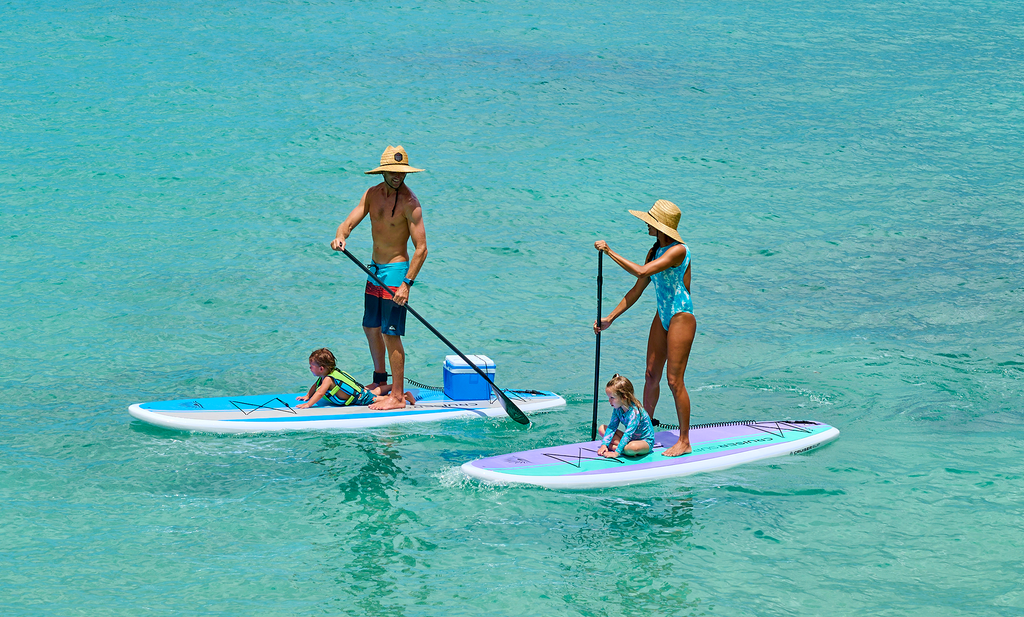 Board 2
Two XCURSION CLASSIC Paddle Board Package By Cruiser SUP®
Premium Quality Xcursion™ Hard Shell Non-Inflatable Paddle Board...With 

Cruiser SUP® 

Brand Registered Trademark.

 

Cruiser SUP® multi-layer solid boards are backed By Two Year Warranty.



We do not offer Inflatable & Soft Top boards, due to inferior quality, performance and durability.

  We Build Them - We Know Them! SUP Experts For 19 Years. Surf Industry Leading Service For 29 Years.
AVAILABILITY ALERT - Very Limited Quantities In Stock
Beat The 2024 Price Increase. Don't Miss Out - Order Now.
Live Chat for Transit Time To Your Zip

Our premium quality paddle boards are a lifetime investment for many customers - well worth the short wait!

Why you'll love it...
• Most Scratch and Ding resistant. You can hit it with a bat!
• Best combination of durability and light weight
• Very stable, easy to use
5 star rated CruiserSUP® Xcursion™ Classic features Dura-LITE™ ultra durable polycarbonate shell construction with integrated rail bumper. Multiple bungee cord tie down attachments. Screw-less Center Fin, Premium full length deck pad making the Xcursion™ ideal for tandem paddling, yoga, fishing, paddling with kids or pets.


It's right for you if
You want a board that offers not only great performance, but industry leading durability. Made with Cruiser's Dura-LITE™ Polycarbonate Shell technology, the Xcursion™ is ideal for those looking for a light weight board without any durability sacrifices

The final word
Maximum durability, with light weight - from 27 pounds.  The ideal board for families, cottages, lake houses or summer camps as the ultra durable construction will offers years of worry free SUP fun.


Why The Xcursion™ Classic Is Better Than Competitors Boards
• Dura-LITE™ Shell Rigid Board - Performance, Convenience, Ease of Use and Safety
• 2 Year Warranty - Compare Competitors 60 to 180 Day Warranty
• Dura-LITE™ Polycarbonate Shell For Durability & Ding Resistance
• Full Length Comfort Top™ Deck Pad For Grip, Safety & Durability
• Tool-Less Touring Center Fin
• Nose and Tail Bungee Cords
• 2 Breathable Valves For Long Term Durability. Prevents de-lamination.
• Lockable EZ-Grab™ Carry Handle
• 2 Great Sizes For Best Fit - Our Experts Can Advise Best Size For You
• Precision Shaped Bottom For Stability, Versatility & Glide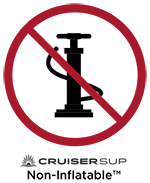 Recommended Size Chart & Technical Specifications
Two XCURSION CLASSIC Paddle Board Package By Cruiser SUP®
DURA-LITE™ PREMIUM HARD SHELL TECHNOLOGY
ABS | Polycarbonate | Kevlar | Fiberglass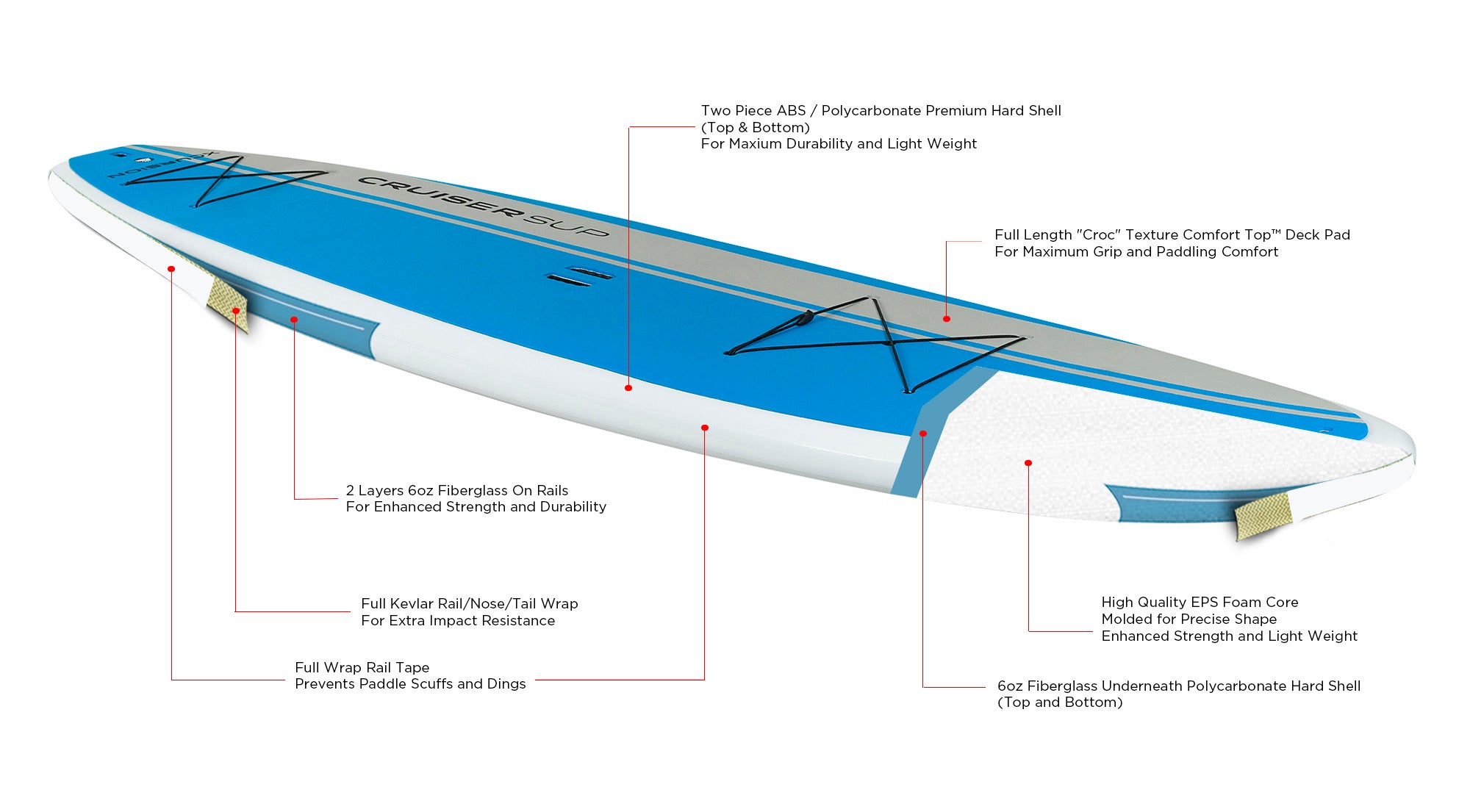 Cruiser SUP's Dura-LITE™ ABS/poly-carbonate construction, offers the best combination of durability and light weight, at a great price! The Cruiser SUP Dura-Maxx 10'6" offers ease of use for beginners, SUP Yoga, fishing and rental, yet versatile performance as you progress to intermediate paddler. Dura-Shield ABS/poly-carbonate shell and rail guard offer ultimate durability, keeping you on the water longer. The end result is the lightest and strongest skin, over a light Kevlar reinforced EPS foam core.
The Dura-Maxx comes equipped with a Comfort Top full length deck pad, for ultimate traction and comfort, touring fin, deck bungee (with 4 inserts) and carry handle to make transporting your boards to and from the water easy. Developed to withstand the abuse, wear and tear of the most demanding SUP Schools. With a ABS/poly-carbonate outer shell for added resistance that you are looking for in a beginner, cottage, family or rental board. Our rail protection prevents dings and scratches, due to paddle strikes and dragging along the beach.
Two XCURSION CLASSIC Paddle Board Package By Cruiser SUP® Features
Dura-LITE™ ABS/Polycarbonate/Kevlar Technology
A full polycarbonate shell gives the Xcursion™ incredible durability, while still remaining light and high performance.
Full Length "Croc" Premium Quality Comfort Top™ Deck Pad
High quality, plush, full length EVA foam coverage for a soft, comfortable touch. With 4.5mm non-slip 'crocodile" texture EVA foam, it is extremely comfortable for cruising and yoga.
Breathable Pressure Vent
This specially designed, maintenance-free valve features a 2-way membrane that lets air escape safely from the core of your board during rapid temperature changes on those hot, sunny days or during enclosed transport.
Screw-less 9" Touring Fin
Comes with 9" screw-less touring fin shaped for great tracking and glide.
Lockable EZ Grab™ Carry Handle
Allows for ease and comfort when transporting your board to and from the water. Dual Handle allows the ability to thread lockable cable (Cable not Included)
Bungee System
Carry along anything you want from water bottle to PFD. 4 attachment points in front of the pad, and 2 on the tail allow you to take along whatever you want.
(Included) 8" Composite Blade, Adjustable Length Alloy Stand Up Paddle
Perfect for whole family to use Super durable, and great value for money.  Perfect for beginner use. Adjustable aluminum shaft (170 - 210cm) Push pin locking pin Blade secured to shaft via 2 alloy rivets for industry leading durability Length: ...
Learn More
Deluxe Straight Leash with Quick Attach
Cruiser SUP 7mm straight leashes fit all boards perfectly, are constructed from high quality components and meet our rigorous standards of workmanship. With a detachable rail saver, swivel and moulded stand-off on the ankle end. Our 9' & 10' l...
Learn More
Universal Deluxe Wall Bag
Perfect wall bag with built In Paddle Bag! This universal fit, deluxe bag will protect your board from daily wear, tear and dings. High Quality Materials and Construction Durable 600D Denier Polyester top Durable PU coated ripstop nylon bottom  ...
Learn More
Rigid/Hard/Epoxy (Non-Inflatable) Boards
Trust Our 25 Year Experience Shipping Rigid Boards
All rigid paddle boards are double boxed to ensure they ship safely and arrive in pristine condition.
All composite boards, due to their size, must ship by freight carrier. YRC is our chosen carrier for over the 15 years.
Free Shipping* is available to most U.S. mainland residence, work/commercial addresses, or local YRC Freight terminal for customer pick up. *Restrictions and conditions may apply.
Most in-stock orders leave our warehouse within 1 to 2 business days (after paid and finalized by our staff).
Residential deliveries require delivery appointment (arranged with YRC Freight). Adult Signature required on all deliveries
YRC is not able to deliver to PO Box, APO, or FPO addresses. Please note we do not ship outside of Continental North America.
Have more Questions?
Please contact us before ordering if you require clarification on free shipping restrictions, residential delivery, or any other aspect of the delivery process
We Use Them. We Know Them.
E-mail Us or Call 1-800-617-9463.
We're Here to Help.
Before and After Your Purchase.