Board 1
Board 1
Board 1
Board 1
Board 1
Board 1
Board 1
Board 1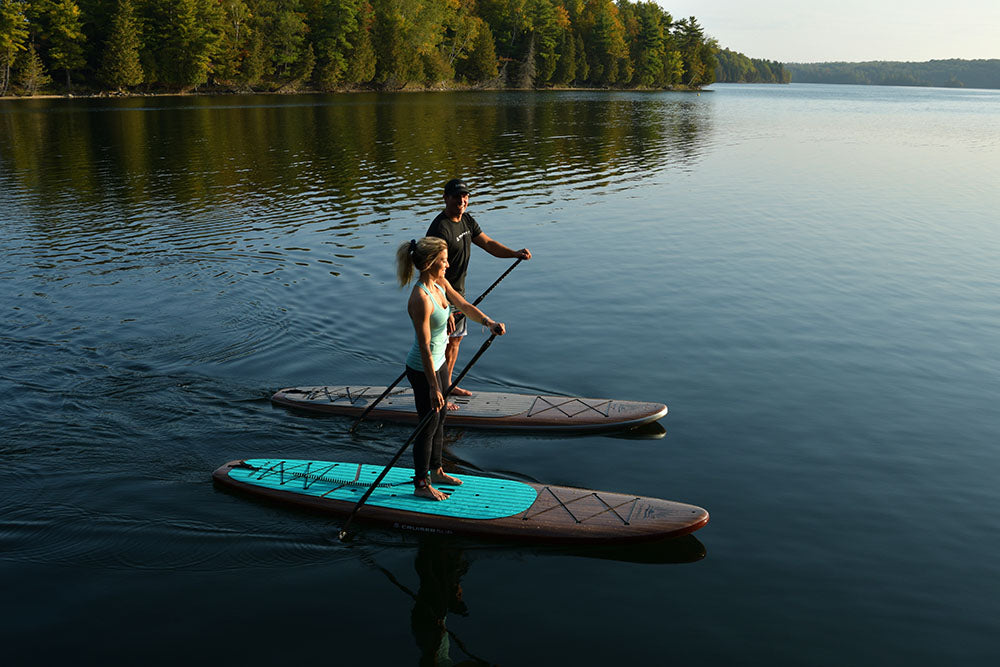 Board 1
Board 1
Board 1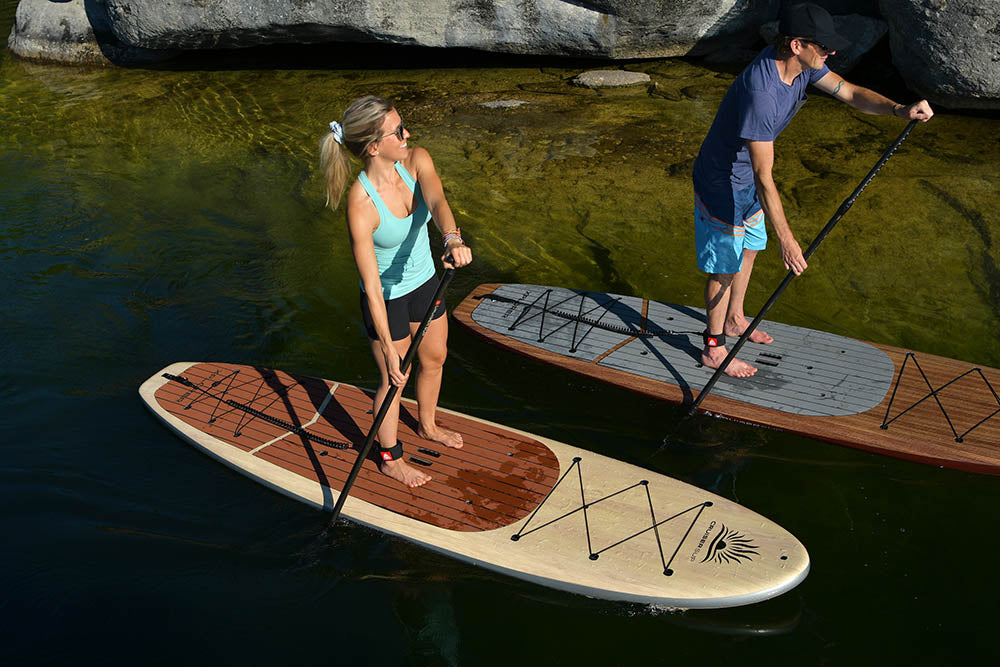 Board 1
Board 1
Board 1
Board 1
Board 1
Board 1
Board 1
Board 1
Board 1
Board 1
Board 1
Board 1
Board 1
Board 1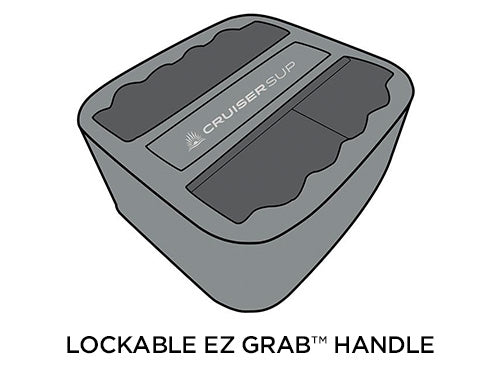 Board 1
Board 1
Board 1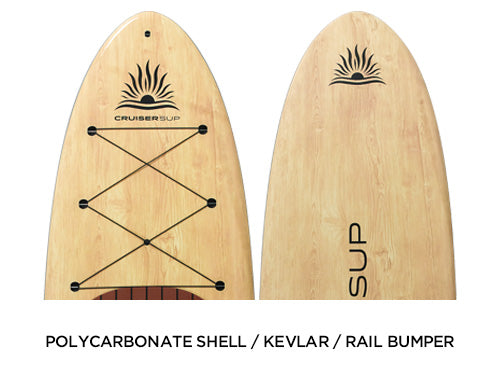 Board 1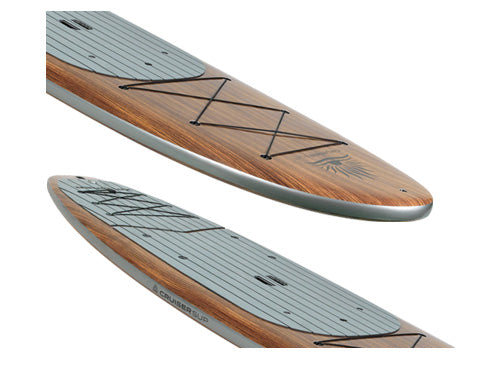 Board 1
Board 1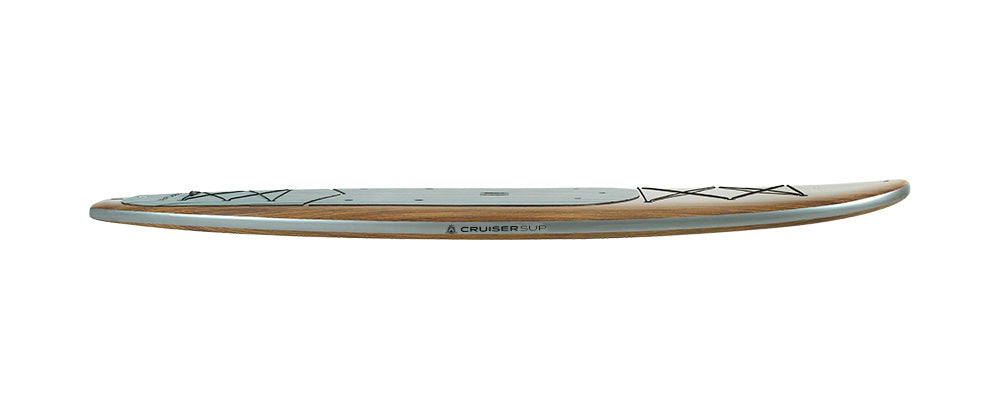 Board 1
Board 1
Board 1
Board 1
Board 1
Board 1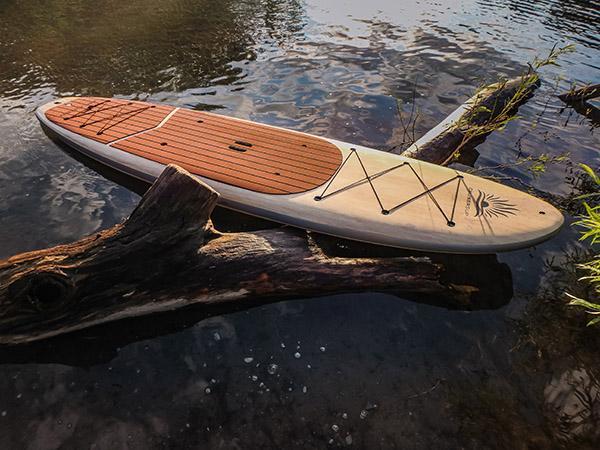 Board 1
Board 1
Board 1
Board 1
Board 1
Board 1
Board 1
Board 1
Board 1
Board 1
Board 1
Board 1
Board 1
Board 1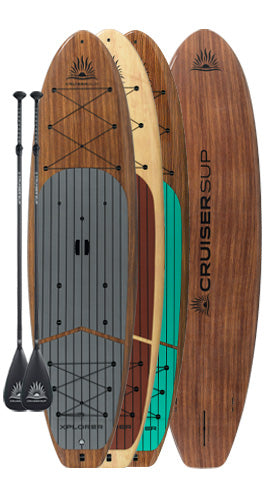 Board 1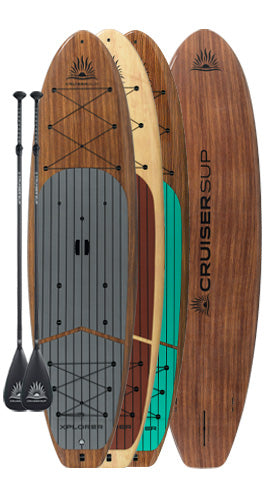 Board 1
Board 1
Board 1
Board 1
Board 1
Board 1
Board 1
Board 1
Board 1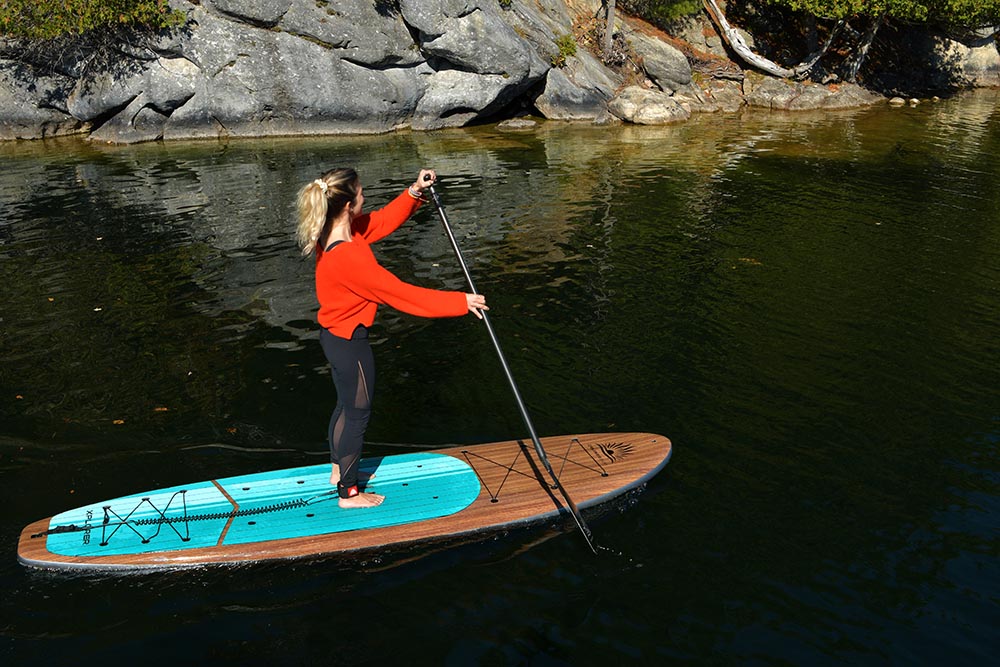 Board 1
Board 1
Board 1
Board 1
Board 1
Board 1
Board 1
Board 1
Board 1
Board 1
Board 1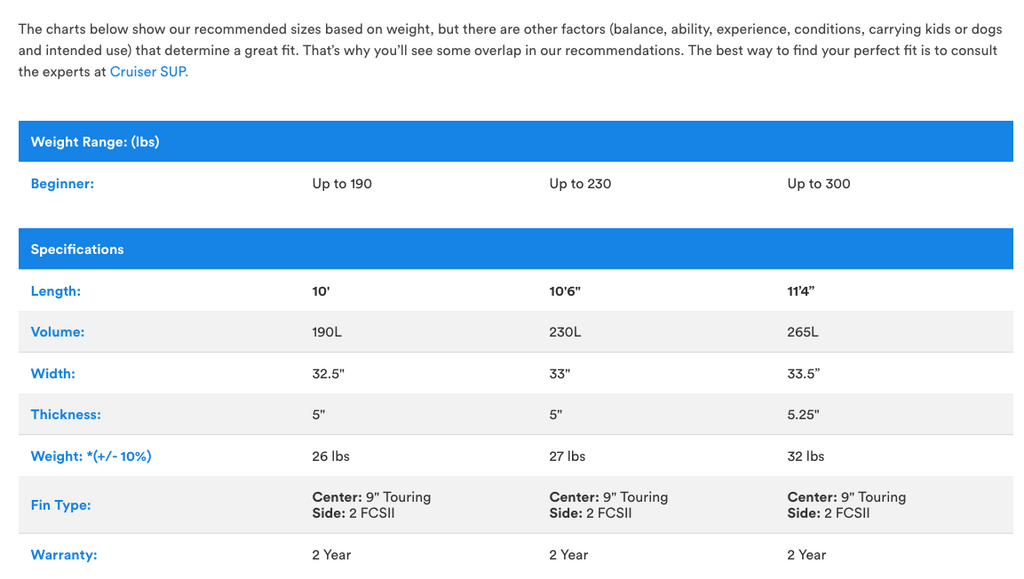 Board 1
Board 1
Board 1
Board 1
Board 1
Board 1
Board 1
Board 1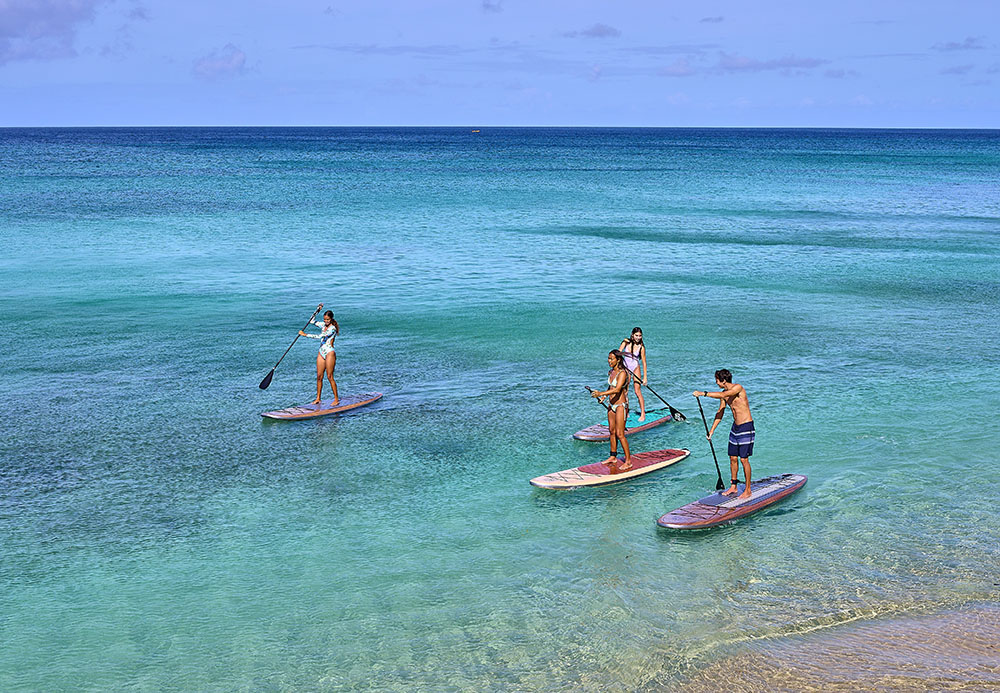 Board 1
Board 1
Board 1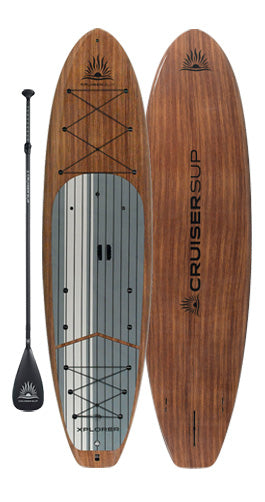 Board 1
Board 2
Board 2
Board 2
Board 2
Board 2
Board 2
Board 2
Board 2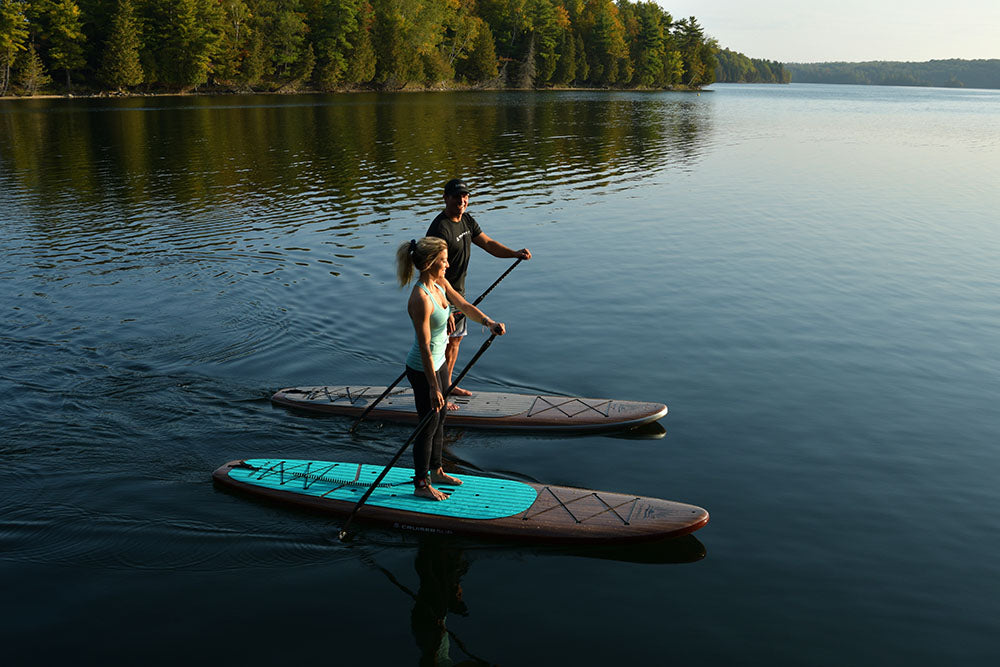 Board 2
Board 2
Board 2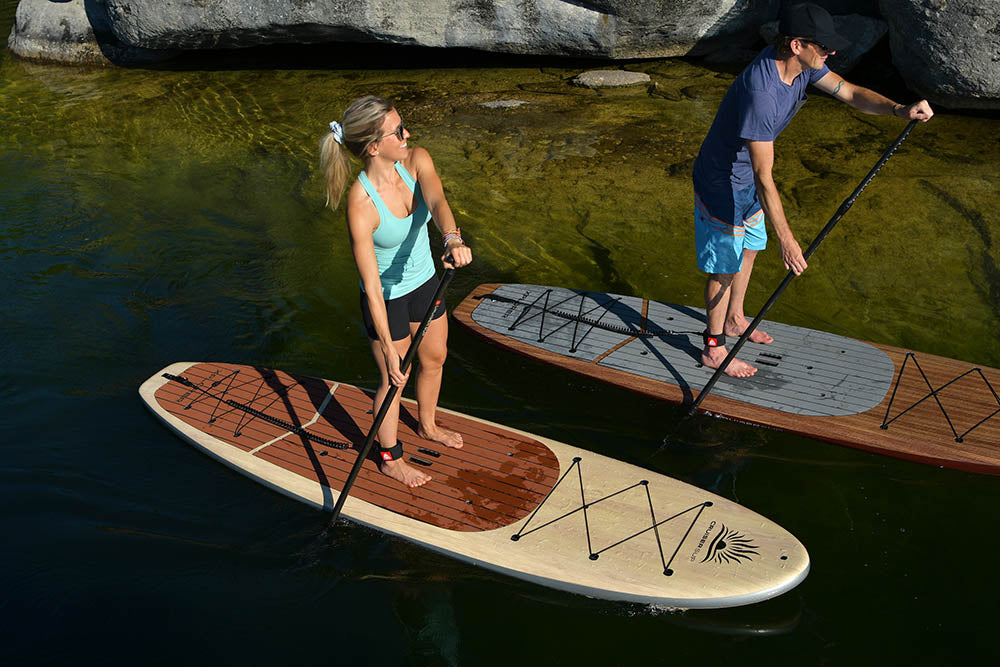 Board 2
Board 2
Board 2
Board 2
Board 2
Board 2
Board 2
Board 2
Board 2
Board 2
Board 2
Board 2
Board 2
Board 2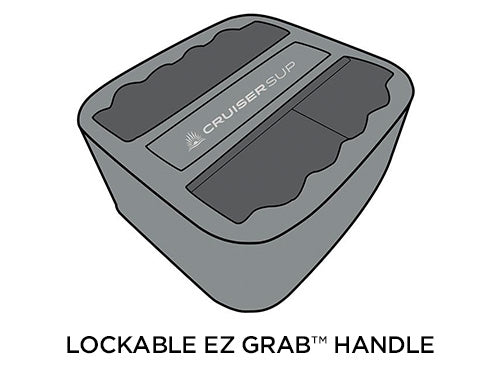 Board 2
Board 2
Board 2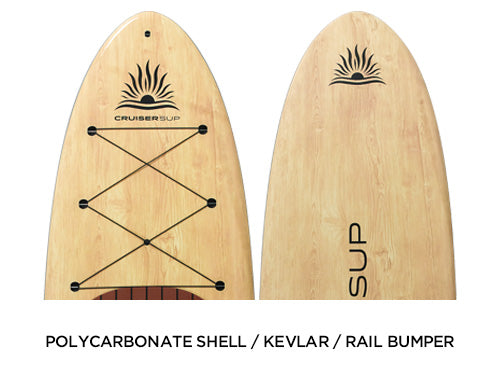 Board 2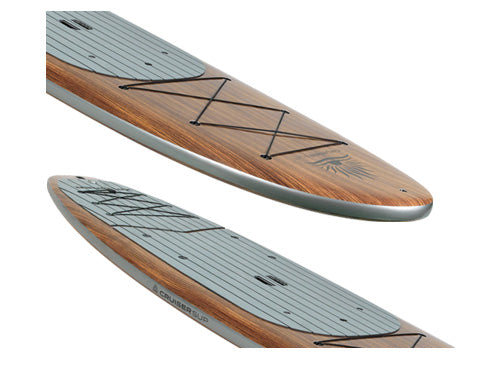 Board 2
Board 2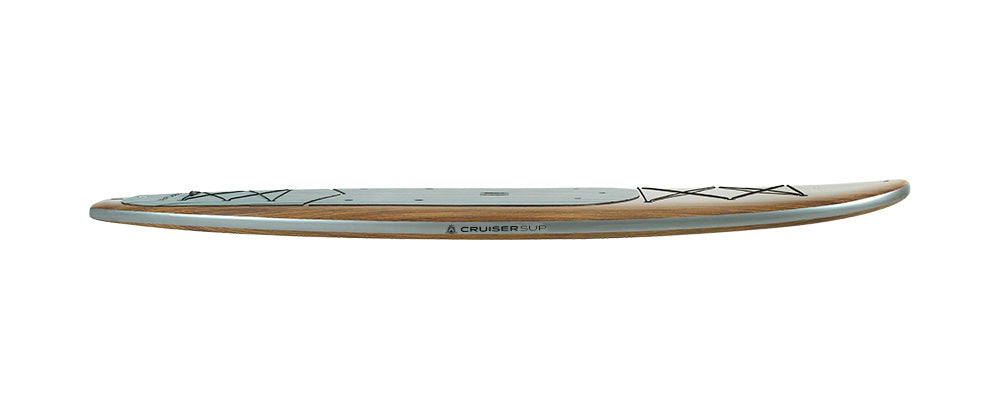 Board 2
Board 2
Board 2
Board 2
Board 2
Board 2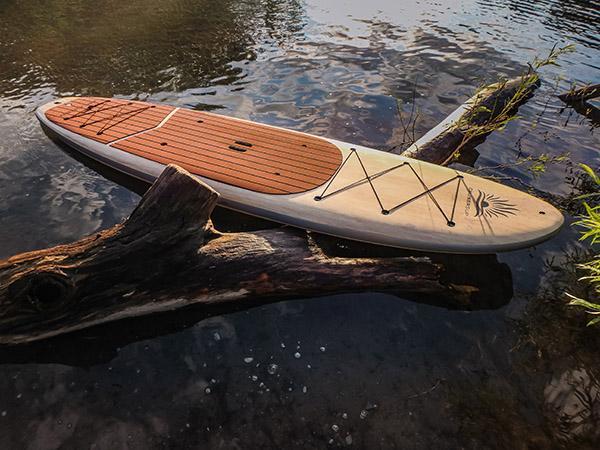 Board 2
Board 2
Board 2
Board 2
Board 2
Board 2
Board 2
Board 2
Board 2
Board 2
Board 2
Board 2
Board 2
Board 2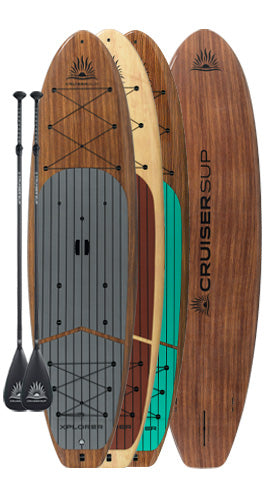 Board 2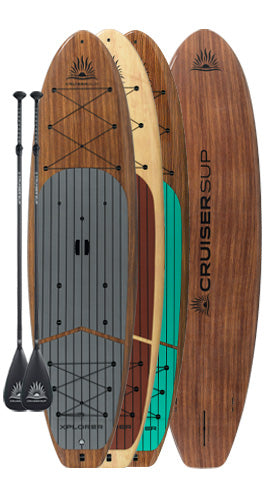 Board 2
Board 2
Board 2
Board 2
Board 2
Board 2
Board 2
Board 2
Board 2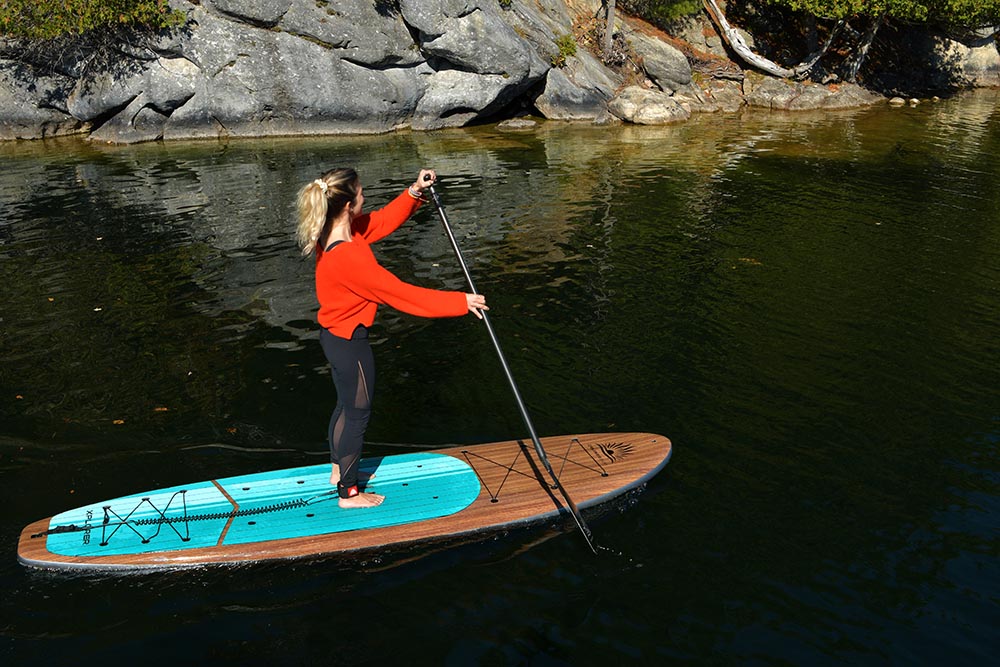 Board 2
Board 2
Board 2
Board 2
Board 2
Board 2
Board 2
Board 2
Board 2
Board 2
Board 2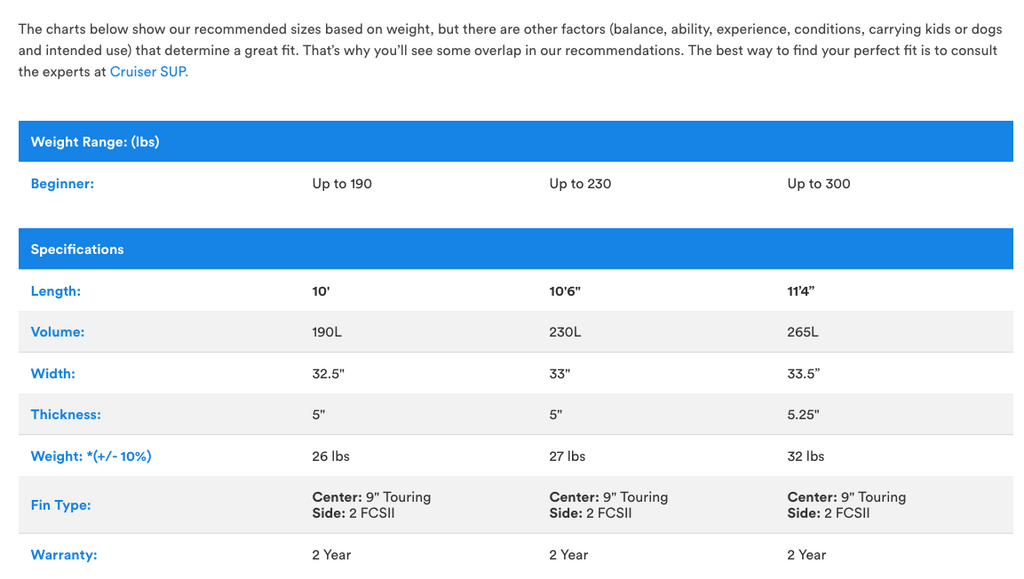 Board 2
Board 2
Board 2
Board 2
Board 2
Board 2
Board 2
Board 2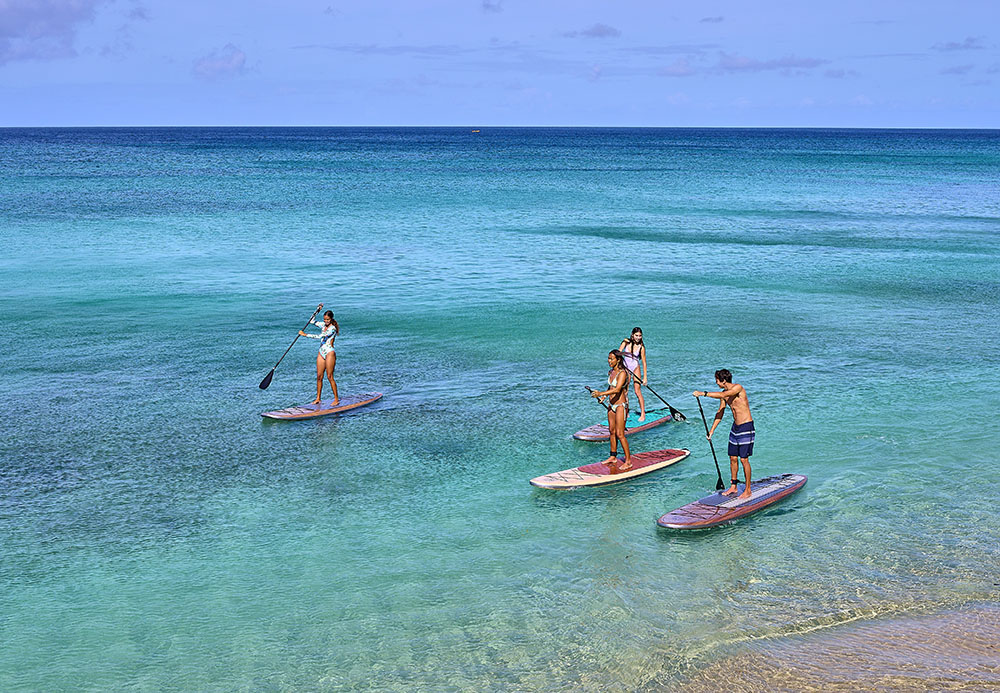 Board 2
Board 2
Board 2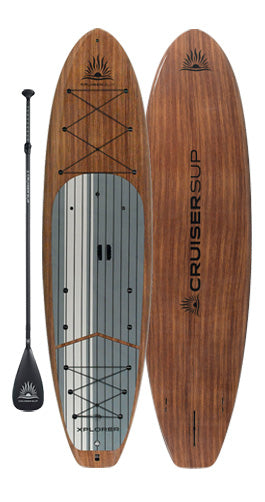 Board 2
Two XPLORER Woody Paddle Board Packages By Cruiser SUP®
It's Not A Premium Quality Cruiser Hard Shell or Wood/Carbon Non-Inflatable Paddle Board...Unless It Has Cruiser SUP® Brand Registered Trademark. 

We do not offer Inflatable & Soft Top boards (single layer epoxy/fiberglass), due to inferior quality, performance and durability. Cruiser SUP® multi-layer solid boards are backed By Two Year Warranty. We Build Them - We Know Them! SUP Experts For 17 Years. Surf Industry Leading Service For 28 Years.
Why You'll Love It...
The stunning 2023 Xplorer Woody is loaded with extra features! Combines strong, tough polycarbonate hard shell construction with stability, ease of use, and great price. Loaded with extra inserts, bungee cords, FCSII side fins, touring center fin, EZ Grab™ cable lockable handle and stunning wood grain graphics!

10'6" x 33" and 11'4" x 34" Stand Up Paddle Boards Now with 2 Year Warranty

It's Right For You If...
You want the most durable, scratch and ding resistant paddle boards we offer. Super strong molded ABS/poly-carbonate shell, fiberglass, Kevlar construction. Rail guard. Full Length Comfort Top Deck Pad, screw-less 9" Center Fin, Nose and Tail Deck Bungees & 2 Year Warranty

The Cruiser SUP Xplorer Woody combines low price and durability with light weight, ease of use and versatility. Perfect for families, cottage, rental and long term durability.

New features include:
Most durable - Dura-LITE ECO thermo-formed ABS/poly-carbonate shell with rail protector, ECO molded EPS/fiberglass/Kevlar core
More stable - up to 34" wide, 5.5" thick and 280 liters of volume!
Higher weight capacity - up to 325 pounds
Two Breathable Membrane Deck Air Vent - increased durability
2/3 Length Comfort Top™ Deck Pad - great for yoga, fishing and families
Bungee Cords with Inserts - Nose and Tail tie downs are built in
Cooler Tie Down Inserts - (4) Located Behind Handle
Connex SUP 1/4" - 20 Threaded Brass Insert - threaded insert for fish finder, speaker holder, Phone holder, etc
Lockable, recessed, dual side EZ Grab™ recessed ergo handle - easy to carry and lock your board with cable
Tool-less removable center fin - high quality 9" touring fin offers performance, convenience
FCSII tool-less removable side fins - for use when surfing small to medium waves. Or use in shallow water when fishing (with center fin removed)

Cruiser SUP's Dura-LITE shell, with ECO ABS/poly-carbonate construction, offers the best combination of durability and light weight, at a great price! The Cruiser SUP Xplorer Dura-LITE offers ease of use for beginners, SUP Yoga, fishing and rental, yet versatile performance as you progress to intermediate paddler. Dura-Shield ECO ABS/poly-carbonate shell and rail guard offer ultimate durability, keeping you on the water longer. The end result is the lightest and strongest skin, over a light Kevlar and fiber-glass reinforced EPS foam core.

The ECO Xplorer comes equipped with a Comfort Top™ 2/3 length deck pad, for ultimate traction and comfort, touring fin, deck bungees (6 nose and 6 tail inserts), GoPro nose insert and EZ Grab™ ergo carry handle, to make transporting your boards to and from the water easy.
Developed to withstand the abuse, wear and tear of the most demanding families, adventure paddlers and SUP Schools. With an ECO ABS/poly-carbonate outer shell for added resistance that you are looking for in a beginner, cottage, family or rental board. Our rail protection prevents dings and scratches, due to paddle strikes and dragging along the beach.

The Final Word...
The extremely durable, light-weight construction and stability of the Xplorer Woody Classic Dura-Lite makes it the perfect board for a wide range of familes and adventure users.
Why The 2023 Xplorer Woody Is Better Than Competitors Boards
• Rigid Board - Performance, Convenience, Ease of Use and Safety
• 2 Year Warranty - Compare Competitors 60 to 180 Day Warranty
• Dura-Shield™ Polycarbonate Shell For Durability & Ding Resistance
• 2/3 Length Comfort Top™ Adventure Deck Pad For Grip, Safety & Durability
• Tool-Less Touring Center Fin, FCSII Tool-less Side Fins
• Nose & Tail Bungee Cords. Cooler Tie Down Inserts, Connex Insert.
• 2 Breathable Valves - For Long Term Durability. Prevents De-lamination.
• Lockable EZ-Grab™ Carry Handle
• 3 Great Sizes For Best Fit - Our Experts Can Advise Best Size For You
• Precision Shaped Bottom For Stability, Versatility & Glide


AVAILABILITY ALERT - Very Limited Quantities In Stock
Beat The 2023 Price Increase. Don't Miss Out - Order Now.

All sizes in stock with the following exceptions:
10'6 Light Wood/Teal Pad - In stock Mid June.  Pre-Order Now!

Check Out Two Xpedition Woody With Full Length Deck Pad

Our premium quality paddle boards are a lifetime investment for many customers - well worth the short wait!

Check out Cruiser SUP® Xplorer, featured in Mens Health Magazine cover story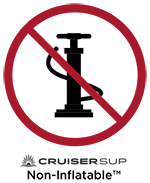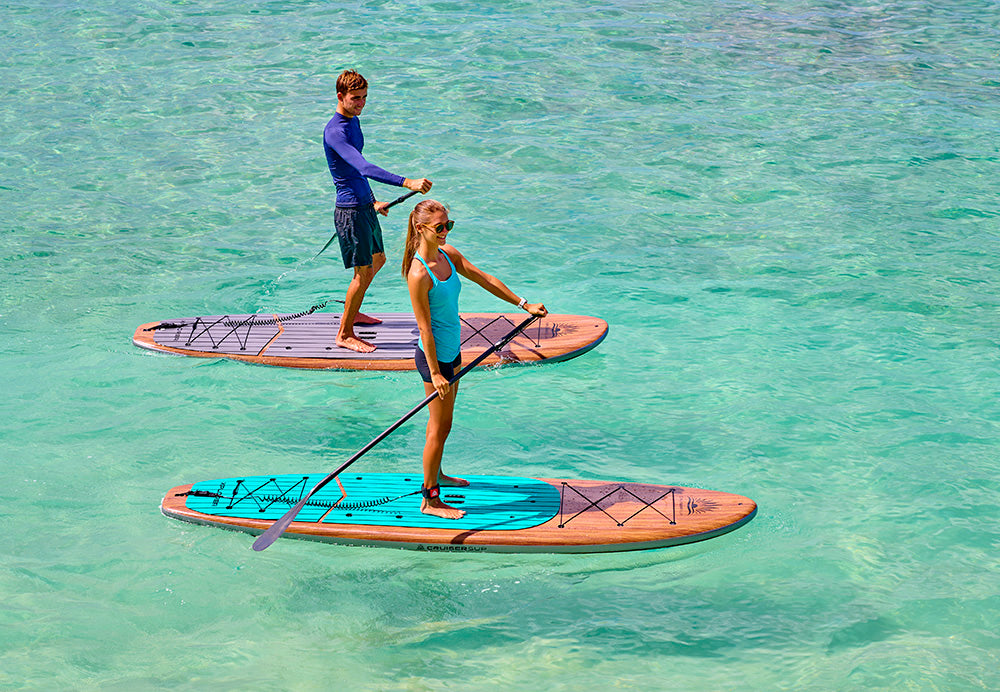 Recommended Size Chart & Technical Specifications
Two XPLORER Woody Paddle Board Packages By Cruiser SUP®
The charts below show our recommended sizes based on weight, but there are other factors (balance, ability, experience, conditions, carrying kids or dogs and intended use) that determine a great fit. That's why you'll see some overlap in our recommendations. The best way to find your perfect fit is to consult the experts at Cruiser SUP.
Construction:
Dura-Lite™ Hard Shell
ABS/Polycarbonate/Fiberglass/Kevlar reinforced